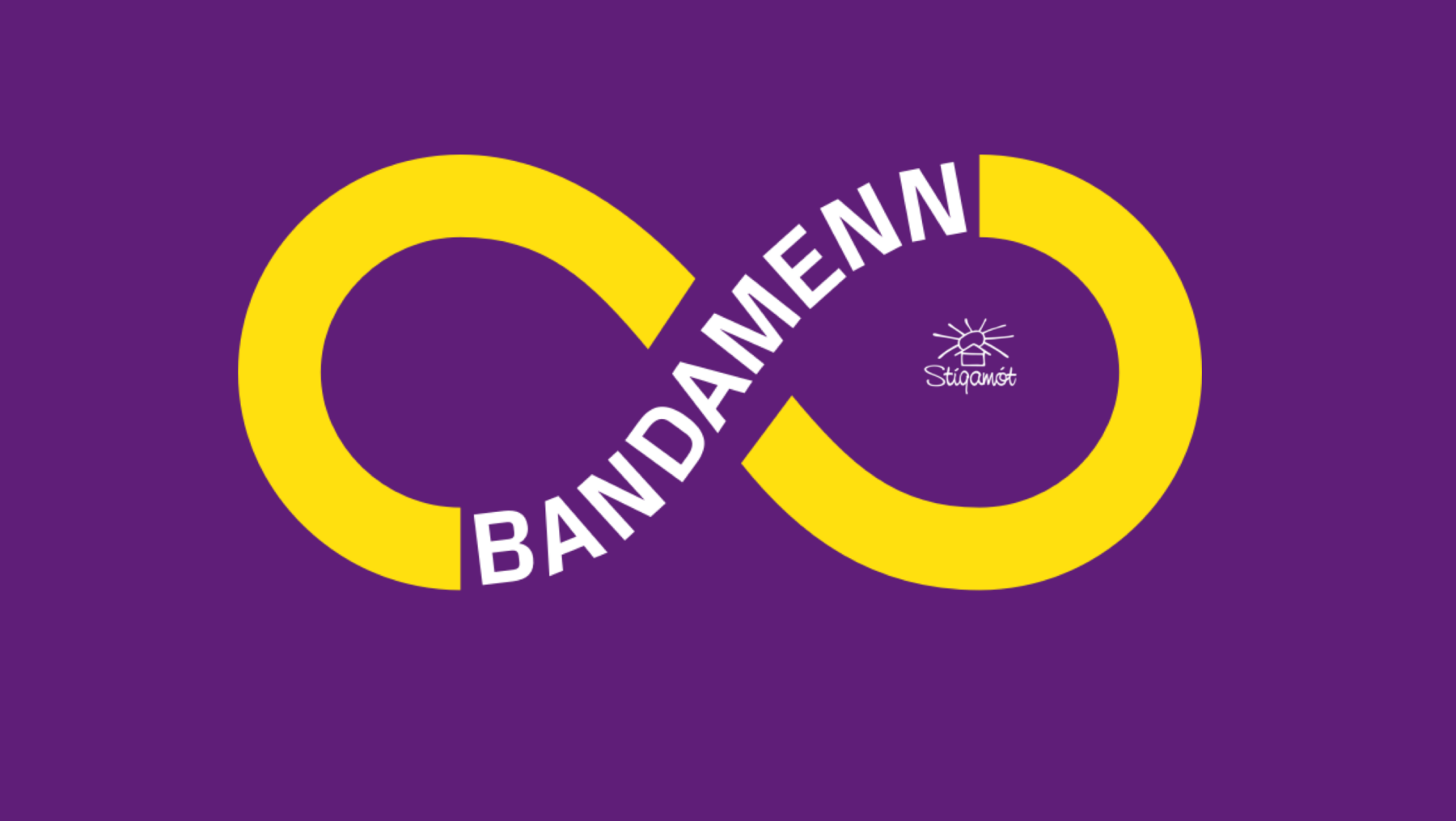 Introduction
What is Bandamenn?
Spila
Stígamót, an Education and Counselling Center for Survivors of Sexual Abuse and Violence, offers training workshops on gender-based violence, with a special focus on what men can do to combat it. The objective is that the participants achieve a deeper understanding of issues and concepts that are key to understanding gender-based violence. The aim is to provide practical tools and critical insights on how to engage men and boys in promotion of gender justice and prevention of violence. To that end the trainings work towards increasing the participants understanding of how practices of patriarchal masculinities sustain gender inequalities, while also identifying the conditions of male socialization that are fuelling harmful masculinities.
Stigamót is a feminist organization and the training is based on the organizations experience of feminist counselling with survivors of sexual violence. Based on this and over three decades of combating gender-based violence, the training provides a space for motivated men to explore the wider societal processes through which we can shift and challenge patriarchal masculinities and work to promote more transformative/healthy masculinities. This training aims to provide men who seek a more active role in combating gender-based violence to investigate how to adopt a pro-active stand with survivors of violence and to discuss what activities and types of involvement can be done on various levels to address men as allies.
The objectives of the training
For participants to achieve a deeper understanding of a broad set of issues and
concepts relevant to sexual violence and gender based violence
To create a sharing and learning space for men
To discuss and design ways and strategies to involve more men
The training aims to contribute to
A survivor sensitive approach vs perpetrator centered
Increased awareness of rape culture and its deep rootedness in male culture(s)
Education about male culture(s), masculinities, patriarchy, privilege, gendered
structures of opportunity
Being aware of the politics of language we use
Multiplying and shaping spaces of action and resistance
A deeper understanding of the concept of allies
Devising preventive and restorative approaches to dealing with perpetrators of
violence
Themes that are covered during the training include
Experiences of survivors
Different forms of sexual violence
Aftereffects of sexual violence
Experiences of women, non-binary people and other marginalised groups
Patriarchy and gender-based discrimination
Pornography and porn culture
Rape culture
Masculinities and violence
Perpetrators
The training is based on a mix of lectures, documentaries, exercises and discussions.
Examples of what men can do
To support survivors in our environment
Be aware of how many women and people of other identities around you are
survivors of sexual violence
Support organisations that work with survivors
Look at your ideas and communication with women and other marginalised groups
To understand, that as a man you will most likely not fully understand what women
and other marginalised groups experience on a daily bases
Become aware of the connections between some masculine norms and gender
based violence
Listen, not go on the defensive and avoid stating "not all men"
Look critically at your own ideas about sex, boundaries, consent, porn and
prostitution
Look at your own behaviour
To encourage and support perpetrators to take responsibility and seek help
The Training is for men 18 years and older. Trainings are available through open registrations, but specialised trainings for professionals, practitioners, advocates, educators and policy makers, are available through special arrangements. For further information about the training and if you are interested in a training in English, contact Hjálmar Sigmarsson counsellor at Stígamót: [email protected]